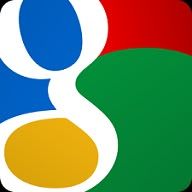 Tinnitus, according to Wikipedia, is "the perception of sound within the human ear in the absence of corresponding external sound." It's usually in the form of ringing, and can be maddening for those who suffer from it.
This guy decided to plug the word into Google Trends and noticed something odd: searches for the term spike up at the end of the year. Why would something like that happen?
Are there seasonal correlates to tinnitus? I didn't think so, but I'm definitely no expert. It seems to spike around the end of the year. Maybe it's from listing to that Christmas music in China Mart.

What other queries describe sine waves, but without apparent seasonal or other correlates?